THE Cryotherapy CLINIC FOR
RECOVERY IN ORANGE PARK
O.P. Cryotherapy is the best recovery clinic near me in
Orange Park. Unlock your peak potential with dynamic, individualized recovery and an amazing community.
We get it. life if full of long work days and it's everyday challenges. It is these things that are keeping us from becoming out best selves. that's why we make it easy to show up and put in this time for yourself.
Going through life with constant pain is not fun for anybody. Take your first steps towards pain relief and recovery by figuring out what the root cause of the issue is and start working towards relief!
a goal without a plan is a plan to fail. There are many steps on the journey to becoming your best self, we make the recovery side easy. Make progress towards your goals and feel good while doing it!
THAT'S WHY WE'VE DEVELOPED
a unique recovery experience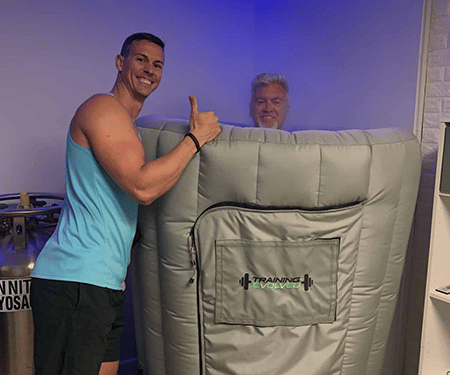 Take your recovery to the next level with cryotherapy. This form of cold therapy is great for reducing inflammation, improving sleep, and reducing pain while speeding up the recovery process!
Improved Quality of sleep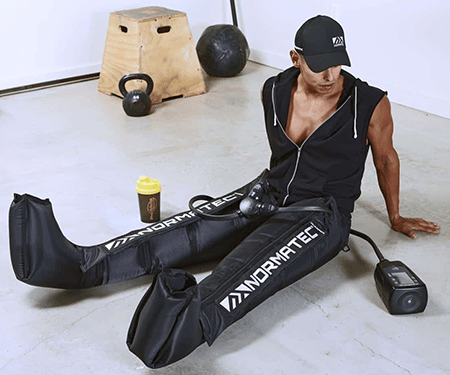 Increase blood flow to different areas with compression to help specific areas recover faster and more efficiently!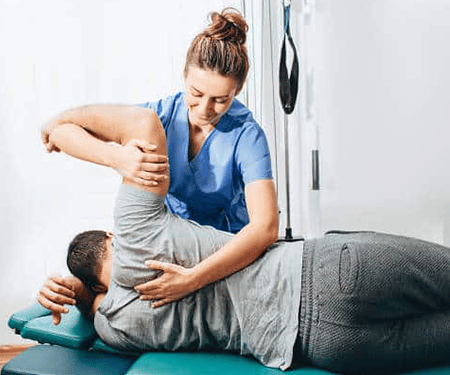 Feeling stiff and and always in pain? Want to get back to your old self? We focus on reducing stiffness and relieving pain throughout the body for more efficient and comfortable movement!
build a strong foundation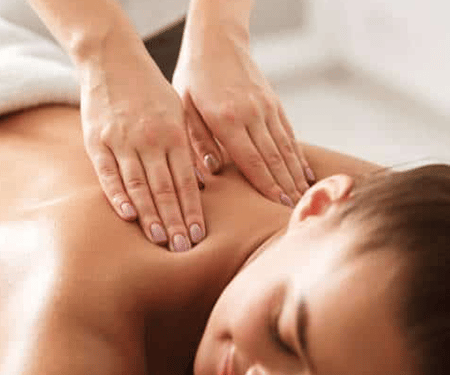 With a variety of different types of massage, regardless of the type of stress or strain you are looking to relieve we have you covered. Work on relieving tension in different areas with different techniques!
increase your range of motion
DON'T JUST TAKE OUR WORD FOR IT
WHAT Orange Park LOCALS ARE SAYING... Lindsey Rickards
I have been going here for about 2 years now, and it is hands down the best health and wellness and fitness experience I have ever had. I have a knee injury and previously had surgery, and have been able to do so much more, since Dani and Halston are focused in on what my specific needs are, and how to prevent further injury, etc. From the fitness classes to cryotherapy and recovery, all of your needs are covered. They treat you like family here and care about helping you meet your goals. I love the small group fitness classes. I continue to meet my fitness goals with their help. Janel Coco
When I first started training, I had knee and low back pain that hindered my workouts. Dani and Halston helped me through that so I could get through the workouts. They are both so positive and motivating. Ive been at a stand still with weight, but Halston has made a plan to where I am finally moving the scale in all the right directions!! They also keep you accountable and that's definitely what I needed!! So glad I found them!! Chinda Che
Awesome facility and friendly staff, they made me feel super comfortable the moment I walked in. I highly recommend them!
ARE YOU READY TO LEVEL UP?
GIVE US A CALL
(904)664-1120
179 College Drive Suite 10 Orange Park FL 32065
follow us on social media!